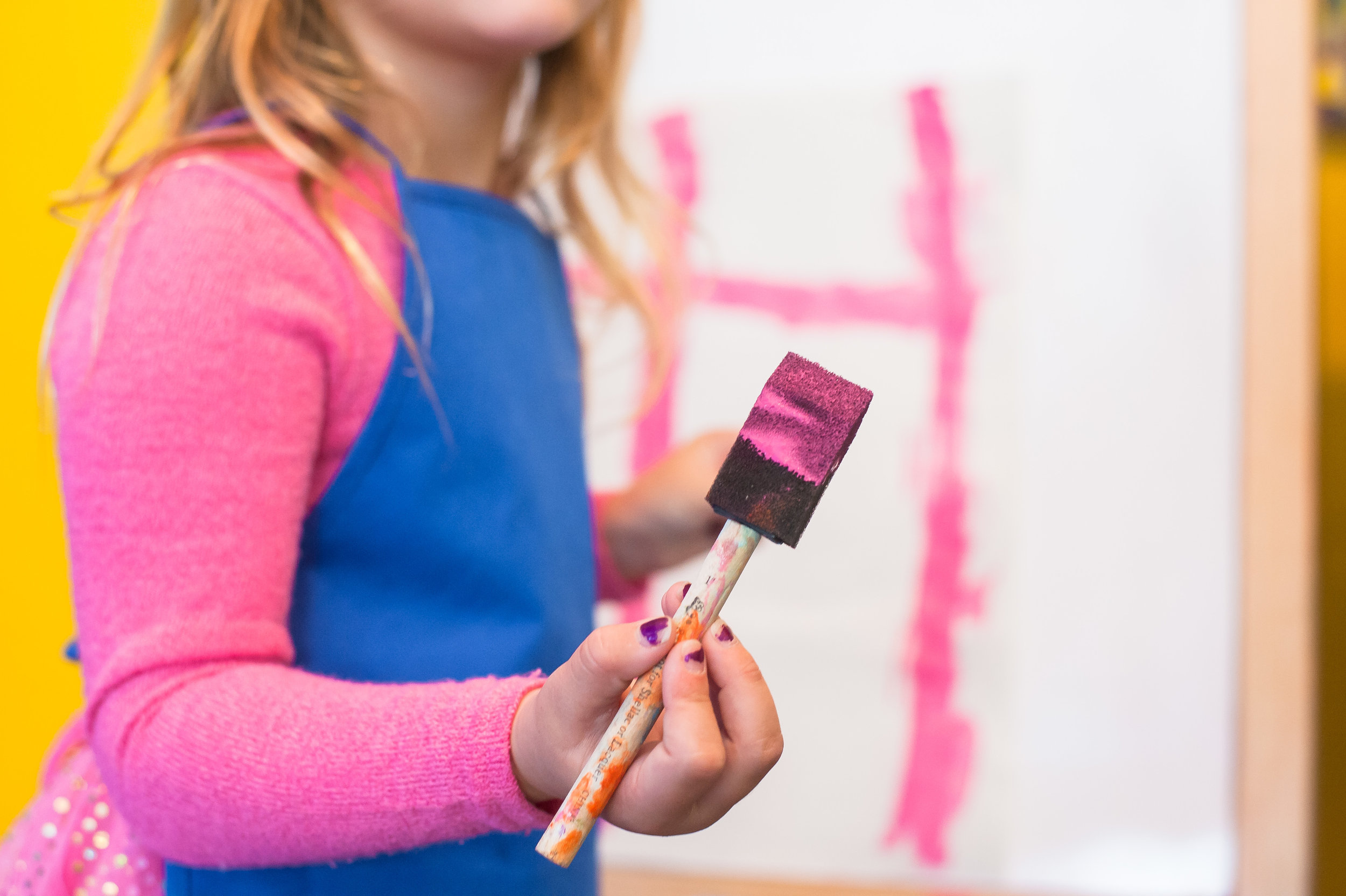 What is Kids' Clubs?
WES Kids' Clubs is an after school program at Westchester Elementary School that gives your students the opportunity to participate in enrichment programs designed around their interests. FALL 2019 KIDS' CLUBS BEGIN OCTOBER 1ST!
How does it work?
Clubs run once a week for ten sessions each semester and are held on school days.
At the end of the school day students stay in their classrooms until it is time to be sent to the clubs classrooms. Depending upon the homeroom, students can either eat their snack while they wait, or they will be allowed to eat their snack at the start of the club session. If a student is in Open Door and needs a snack, they are welcome to report to Open Door from 3:45-4:00 to drop off their things and eat their snacks instead of waiting in their classrooms.
Teachers each have a list of which students have which clubs on each day along with a list of the room numbers to which each clubs reports. There are signs on the clubs classroom doors. All clubs students will be sent to the clubs classrooms at 4PM. Club sessions are one hour long. Students are dismissed to the front door for pick up or to Open Door (per dismissal directions on the sign up form) promptly at 5PM.